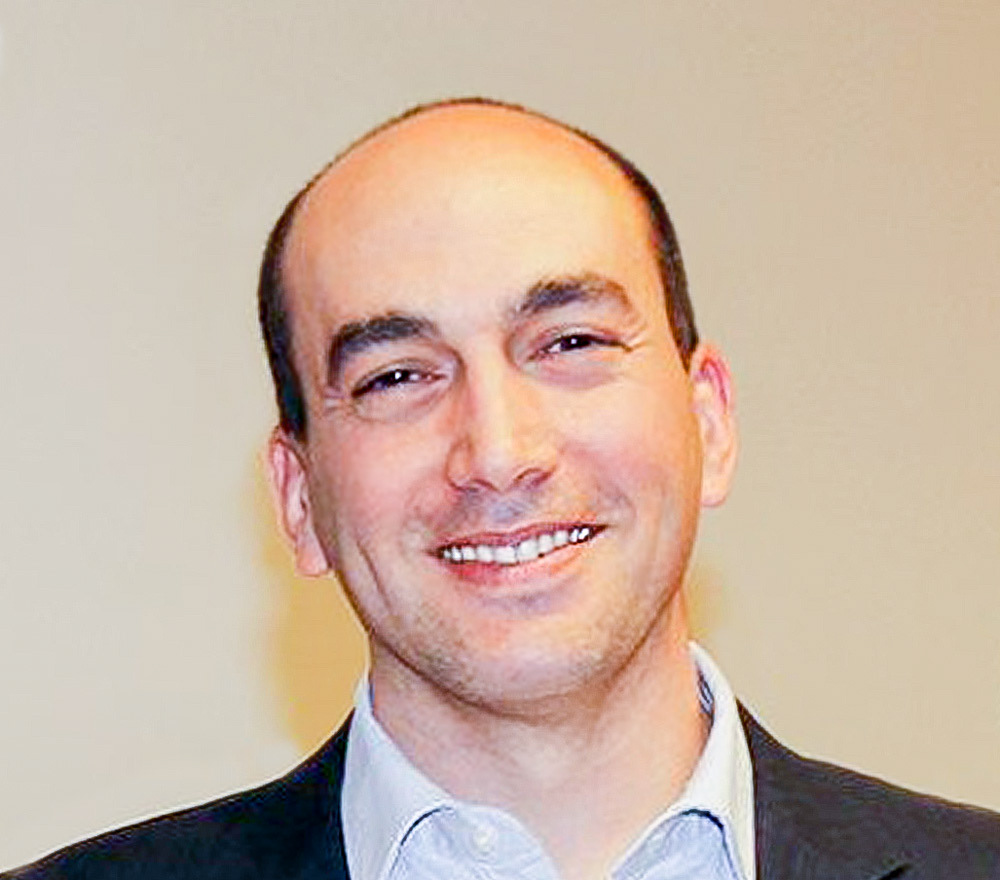 Micah M. Murray earned a double BA from The Johns Hopkins University (1995). He received his PhD with honors in neuroscience from the Albert Einstein College of Medicine, Yeshiva University (2001). He worked as a post-doctoral scientist at the University Hospital of Geneva, Switzerland. Since 2003, he has held a faculty position at the University Hospital Center and University of Lausanne, Switzerland (CHUV-UNIL) within the Radiology, Clinical Neurosciences and (since 2015) Ophthalmology Departments. Since 2008, he holds an adjunct position at Vanderbilt University. 
He is the founding director of the Laboratory for Investigative Neurophysiology and director of the EEG Brain Mapping Core of the Center for Biomedical Imaging at CHUV-UNIL. Dr. Murray has a contiguous record of grant support from the Swiss National Science Foundation in addition to numerous other foundation and industrial grants. He is the laureate of awards from the Leenaards Foundation, the Swiss Society for Biological Psychiatry, the Swiss National Science Foundation, and the Swiss Brain League. 
He currently holds editorial positions at Brain Topography(Editor-in-Chief), Neuropsychologia(Section Editor), Neuroimage(Handling Editor), and Current Biology(Editorial Board). Dr. Murray has authored more than 150 articles and book chapters. His research focuses on brain imaging and mapping methods as well as their applications in both health and disease across the life span.