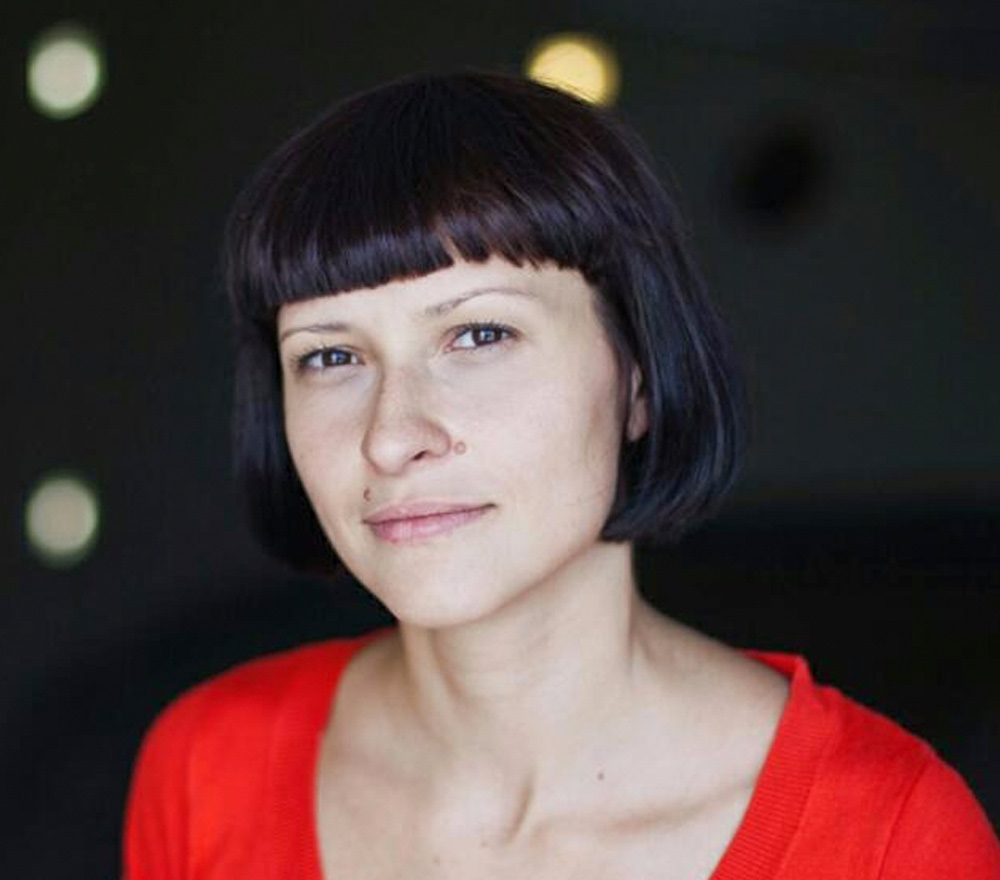 Olga Dragoy (PhD) is the Director of the Center for Language and Brain at the National Research University Higher School of Economics (Moscow, Russia). Her current research interests extend to neurosurgical populations (tumor and epilepsy), in which she transfers linguistic and neuroscientific advances to immediate clinical practice. 
As well as developing linguistically informed and methodologically robust fMRI paradigms for preoperative language mapping, she performs detailed perioperative language testing and uses voxel-based lesion-symptom mapping to correlate the metrics of a pathological locus/resection cavity with a post-surgery language outcome. 
Olga recently developed a comprehensive Russian intraoperative linguistic battery for mapping language with direct electrical stimulation during awake craniotomies, which is becoming the golden standard for Russian neurosurgery clinics.