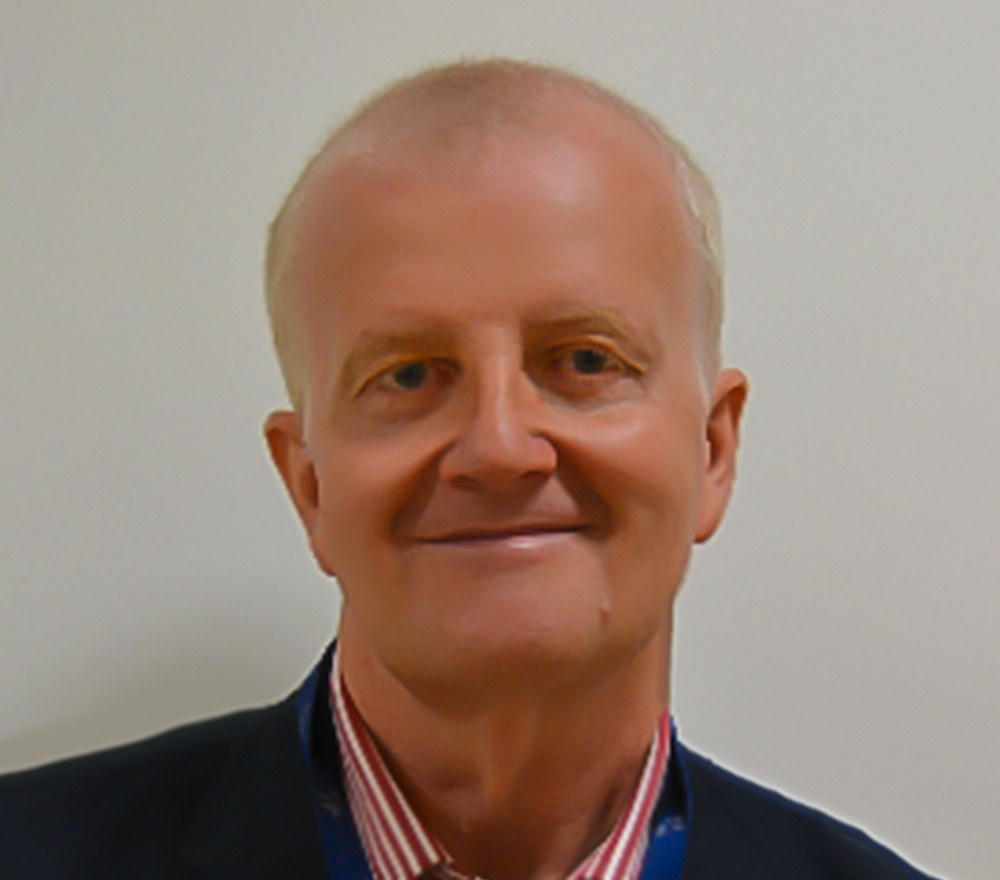 After graduating in Medicine and Surgery from University "La Sapienza", Medical School in Rome, Italy, prof Stefano Seri, MD specialised in in Child Neurology and very early on became interested in neurophysiology and functional mapping of brain function. During his post-doctoral years he was research fellow at the Brain Mapping Laboratory of the Neurology Clinic in Zurich directed by Prof. Dietrich Lehmann and later visiting senior researcher at the Laboratoire de Cartographie des Fonctions Cérébrales In Geneva (CH). 
His main interest has been applying advanced analytical methods to high density EEG data to understand the spatio-temporal properties of electro-magnetic signal of spontaneous and evoked activity with special reference to pre-surgical evaluation of children with drug resistant epilepsy. Since 1998 he has been head of the Clinical Neurophysiology Unit, at the Birmingham Children's Hospital in the UK and of the Epilepsy surgery program and form 2004 Professor of Clinical Neurophysiology at Aston University where he developed the only clinical MEG facility in the UK. 
His research has been funded amongst others by the Italian Department of Health, The Wellcome Trust, The EU FP7 and Horizon 2020 programmes, Epilepsy Research UK and the Lord Dowding Fund for Humane Research.